Design

& Installations

We work with superb quality local and national glass and acrylic aquarium manufacturers that can build any tank we design. We offer complete start-to-finish services including designing the aquarium and life-support systems, custom aquarium furniture and cabinetry construction, and complete and careful installation.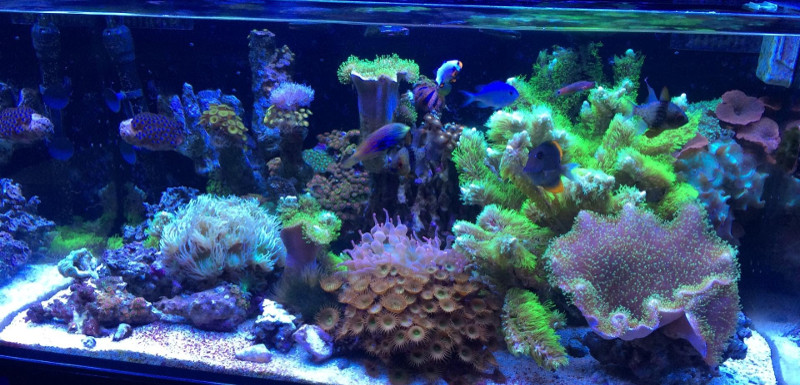 Aquarium

Maintenance

LotsaFishies provides quality, professional saltwater and freshwater aquarium services throughout San Diego county. We provide all necessary services to ensure your aquarium stays healthy and thriving while offering flexible maintenance programs that meet your scheduling needs and the requirements of your individual aquarium.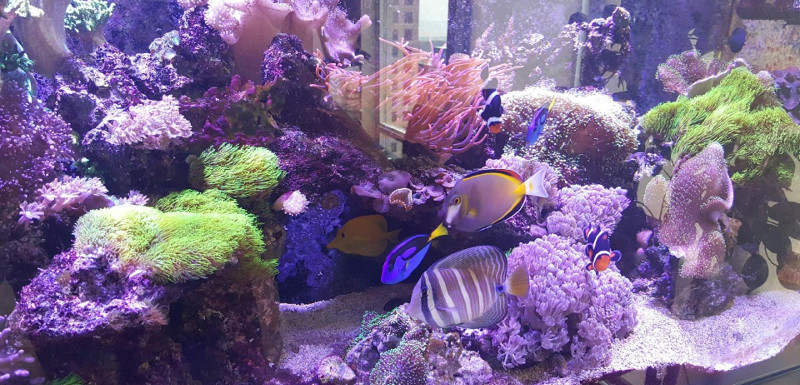 Breakdown

Relocations

Whether you are trying to quickly get rid of an aquarium or find a buyer and maximize your sale we can help. We offer demolition, removal, and finishing/remodeling services for customers seeking to remove an existing aquarium from a residence or commercial building. The LotsaFishies aquarium relocation team can also help you professionally move your tank.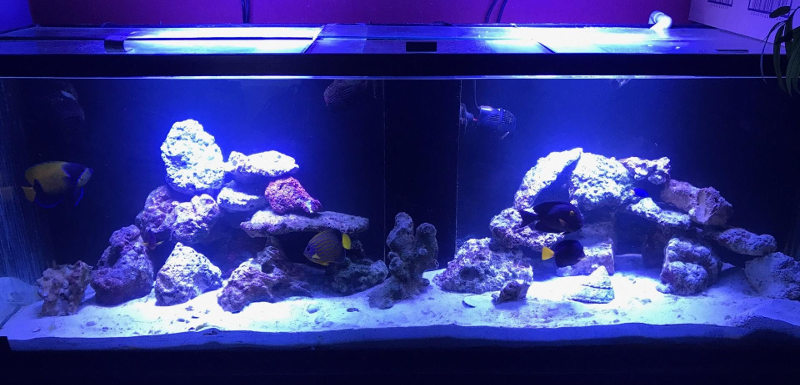 Fish

Livestock

Lotsa Fishies takes a trip to the livestock wholesalers in Los Angeles every two weeks to hand-pick Fish, Inverts, and Corals for our clients and customers. These "LA-Runs" are San Diego's best source for superb quality hand-picked livestock, and for about 30% less than standard pricing!